I'm Magda and I prepare members of the armed forces for the STANAG 6001, SLP and JFLT exam.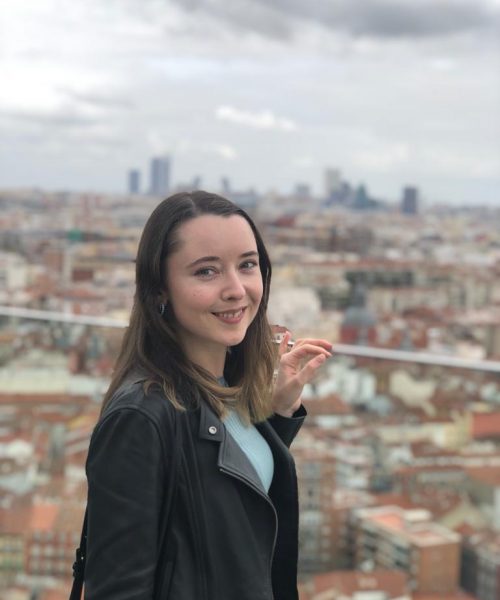 Wanna know a little bit more about me? Here you have 5 FACTS:
And
5 QUIRKS
of mine, which are a bit more personal
What my students say about me:
Your classes are amazing, because you give me the boost and confidence when I speak and because I saw that people from other countries understand me when I speak, so it motivated me! You are a hard-worker and an excellent teacher. Thank you, Magda!
I found Magda's video on YouTube and I joined her international group course. We have received a lot of useful tips and materials related with the Stanag 6001 exam. Moreover, thanks to Magda, I got rid of a feeling of fear when I speak. If you want to improve your English, contact Magda. I highly recommend cooperation with this lady. 🙂
If you want to prepare for the STANAG exam and improve your language skills, joining Magda's international group is the best that you can do. She shows you a lot of tips and gives a full spectrum of tools to advance your English. BTW she is a helpful and friendly person, who you can always count on. 🙂
Classes with Magda are very helpful. I've learned more in recent months than in years! She really knows how to teach English well. I strongly recommend her classes!
Frequently Asked Questions (FAQ)