STANAG 6001 Writing Course
This online course WILL SHOW YOU THE BEST PATH TO PASS the Writing part of the STANAG 6001 (SLP) exam by following the 4-STEP FORMULA:
Theory – Implementation – Feedback – Improvement.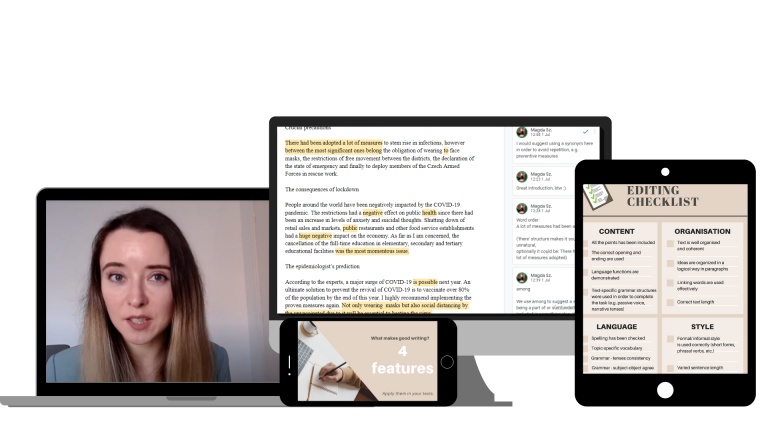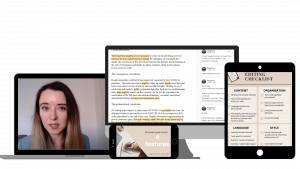 It's for members of the armed forces from NATO countries currently preparing for the STANAG 6001 / SLP / JFLT exam – Level 2 or 3
After over a decade of teaching English, when I started preparing for NATO exams 4 years ago, I struggled with finding:
Clear assessment criteria
Mock Exams
Resources – Materials
Having gained experience of working with groups of soldiers in a classroom, international groups and individual students online and having marked HUNDREDS (!) of their WRITING ASSIGNMENTS, I decided to create a course that will perfectly match service members' needs.
It's based on 4-STEP FORMULA which I have tested and found extremely effective:
These are videos where I take you STEP by STEP through the planning process of a specific task and narrate my thoughts. We follow the Checklist steps and I show you exactly HOW TO PLAN EFFECTIVELY.
Teachers always tell us to plan our writing (I'm sure you've heard that many times), but rarely show us HOW. This course addresses that. Finally &#128512!
If you are READY TO UPGRADE your writing skills let me take you on this journey!
By working together – combining your dedication and diligence and my experience and knowledge – we will be able to make significant changes in your writing.
You can obviously study on your own and self-prepare for the exam, especially if you have regular contact with the language and use it on a daily basis.
However, that's not everyone's case.
You might find it hard to prepare for the Writing part on your own, as writing, as a productive skill, requires ACTIVE PRODUCTION of the language.
Sure, you can rely on free software to correct your writing, but an EXPERIENCED TEACHER will guide you on what you need to work on according to the exam assessment criteria and will spot all the areas of improvement that need to be addressed and that are holding you back.
FEEDBACK is necessary in order to
A book can provide you with content, but what really TRANSFORMS your writing is the implementation and feedback.
If you don't want to walk this path alone and wish to receive constructive guidance – JOIN THE STANAG 6001 WRITING COURSE and take the first step to get closer to your language goals TODAY.
Don't let English stop you from that.
My students have managed to achieve their goals and make their dreams come true. That's how I measure my success – by THEIR SUCCESS stories!
Here is what Simone (Italy) said:



Here is what Alejandro (Spain) said: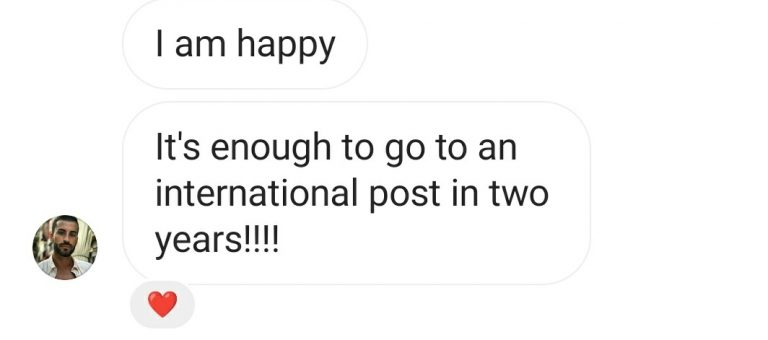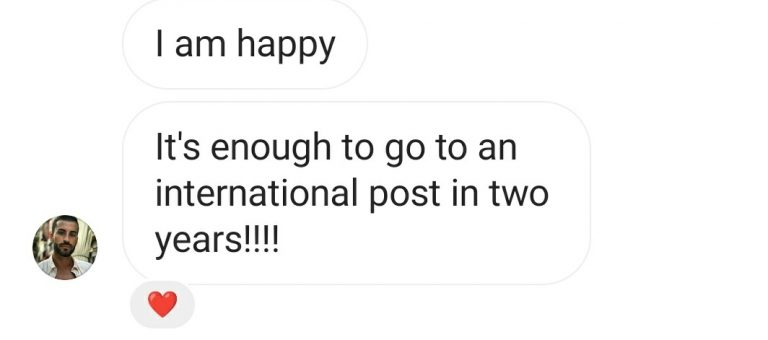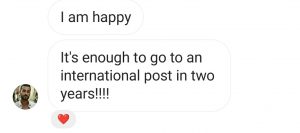 I want YOUR STORY to be next!
*REMEMBER: You can do the course anytime. You have LIFETIME ACCESS to go through the course content and send your assignments.
We like to know what others said about the product, don't we? 😀
I don't know about you, but I always check Amazon reviews before I purchase something. Just in case. Here are some opinions about the course from the first students who took it and what they found useful:
Here is what Jakub (Czechia) said: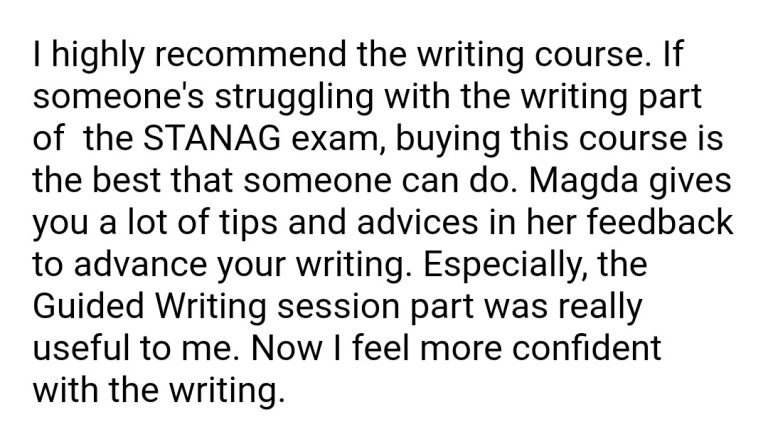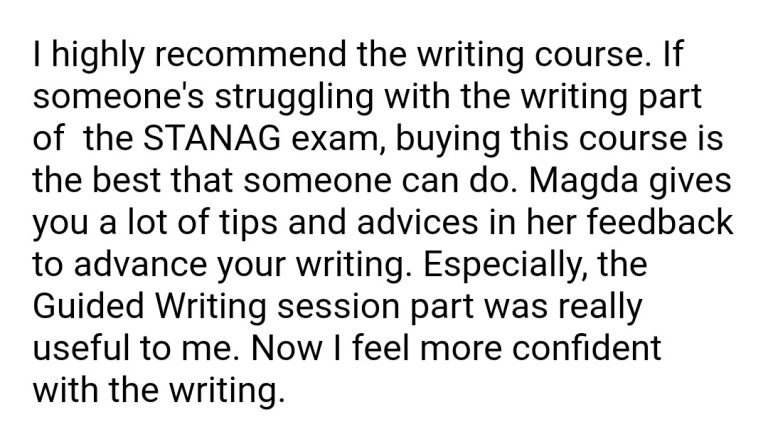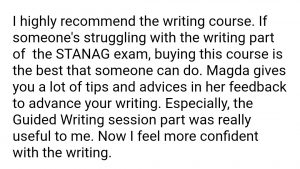 Here is what Vitor (Portugal) said:



If what you are after are

QUICK and APPLICABLE changes

achieved throughout the active implementation process and

IMMEDIATE RESULTS

then this course is for you!
I honestly can't wait to have you on board!
Still on the fence? Take a look at the questions below:
What are the
BENEFITS of Stanag 6001 Writing Course?