In this section you can find all the YouTube videos I have published related to STANAG 6001 exam.
In this Masterclass you will learn: pronunciation challenges, Intonation challenges, JFLT Roleplays, Level 3 discussion, self-study strategies
In this Masterclass you will learn: Military Phrasal Verbs, Common Used Phrasal Verbs, Informal vs Formal and How to learn Phrasal Verbs.
In this Masterclass you will learn: Active Listening Techniques, some aspects of Connected Speech and IPA (International Phonetic Alphabet). Moreover, you will listen to a variety of different accents and you will receive a list of useful resources.  
In this Masterclass you will learn: Advanced Text, Advanced Gramar Structures, Elements of abstract language, How to incorporate it into your writing (and speaking) and Reasons why students' writings are marked as 2+ and not 3.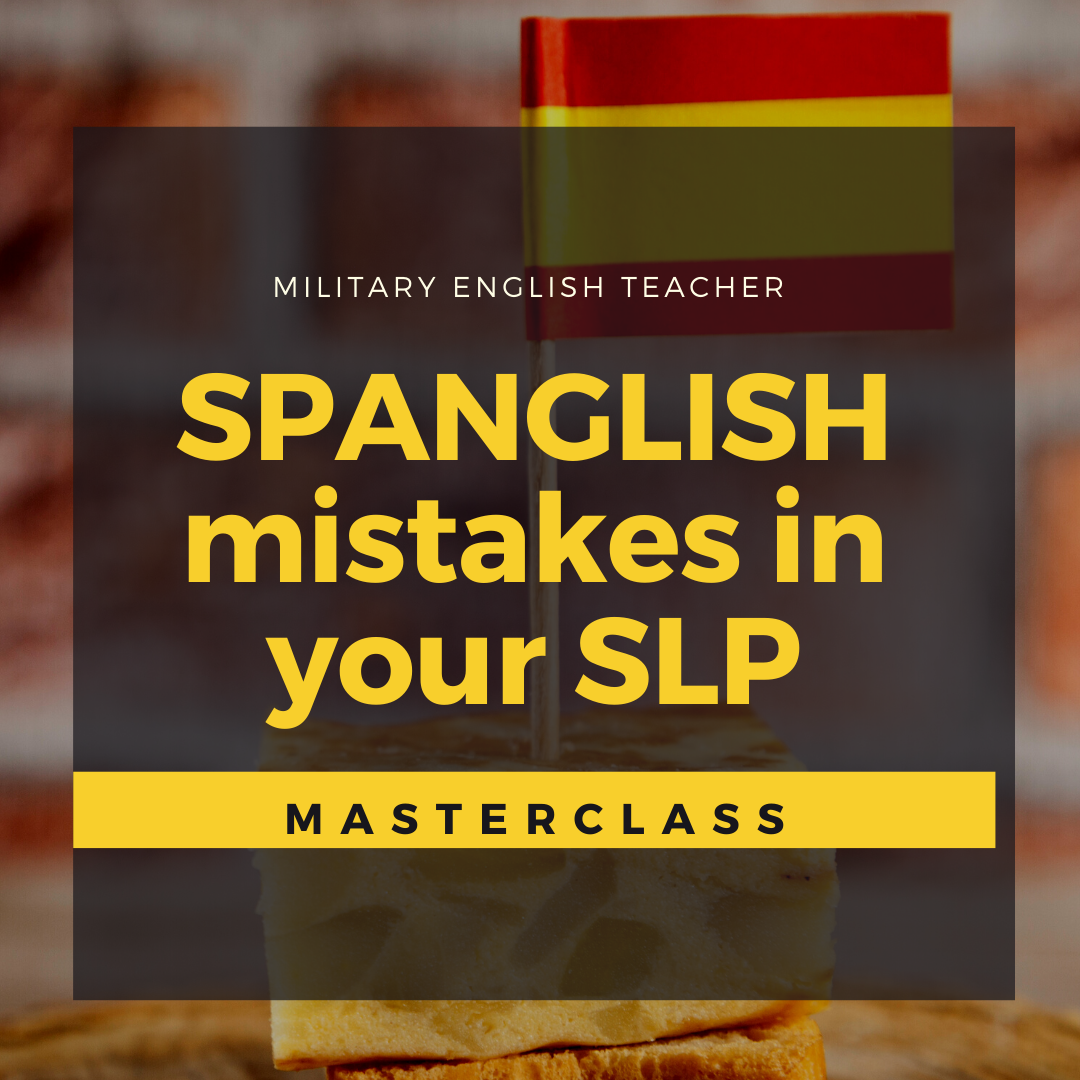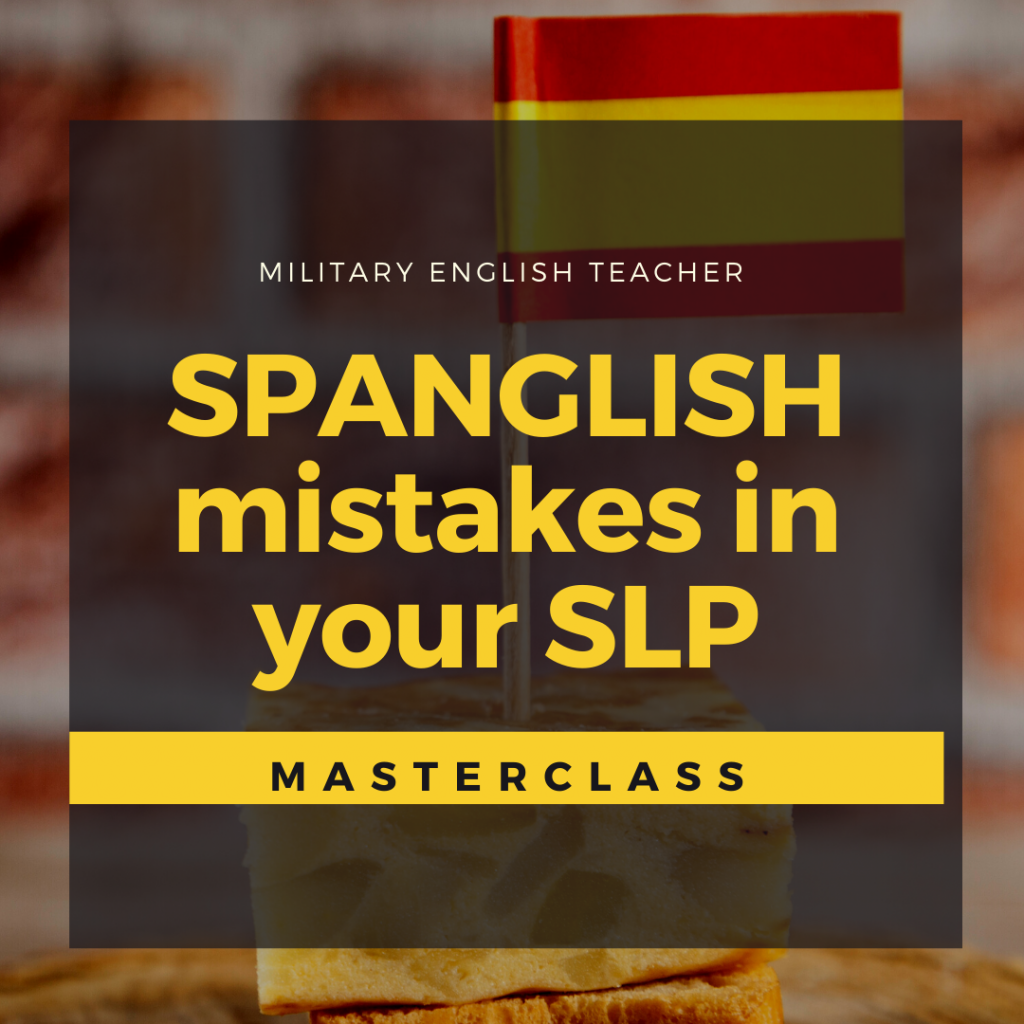 This masterclass was created for Spanish speakers as it deals with the most common mistakes coming from loan (literal) translation. I will show you how to detect and eradicate Spanglish from your writing and speaking.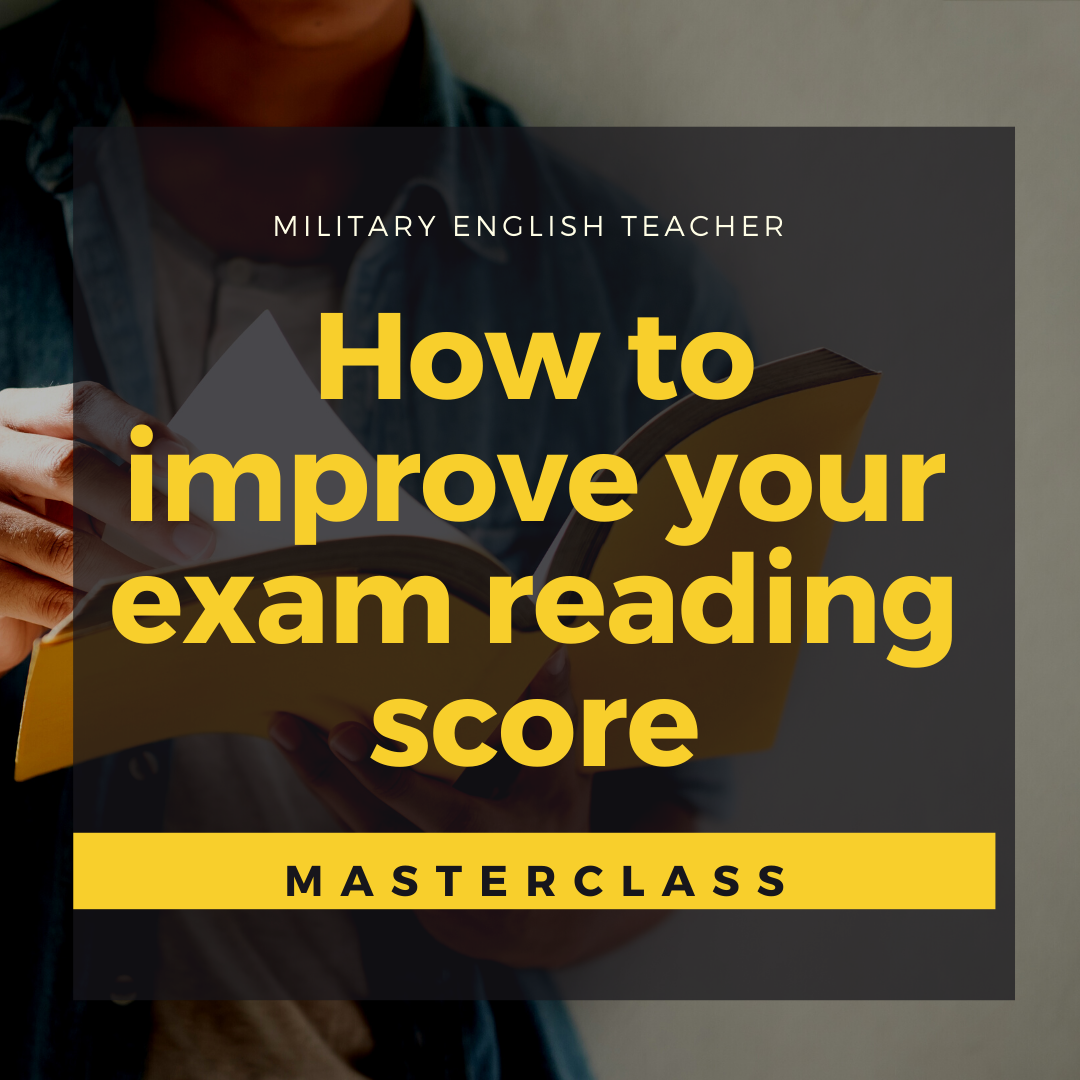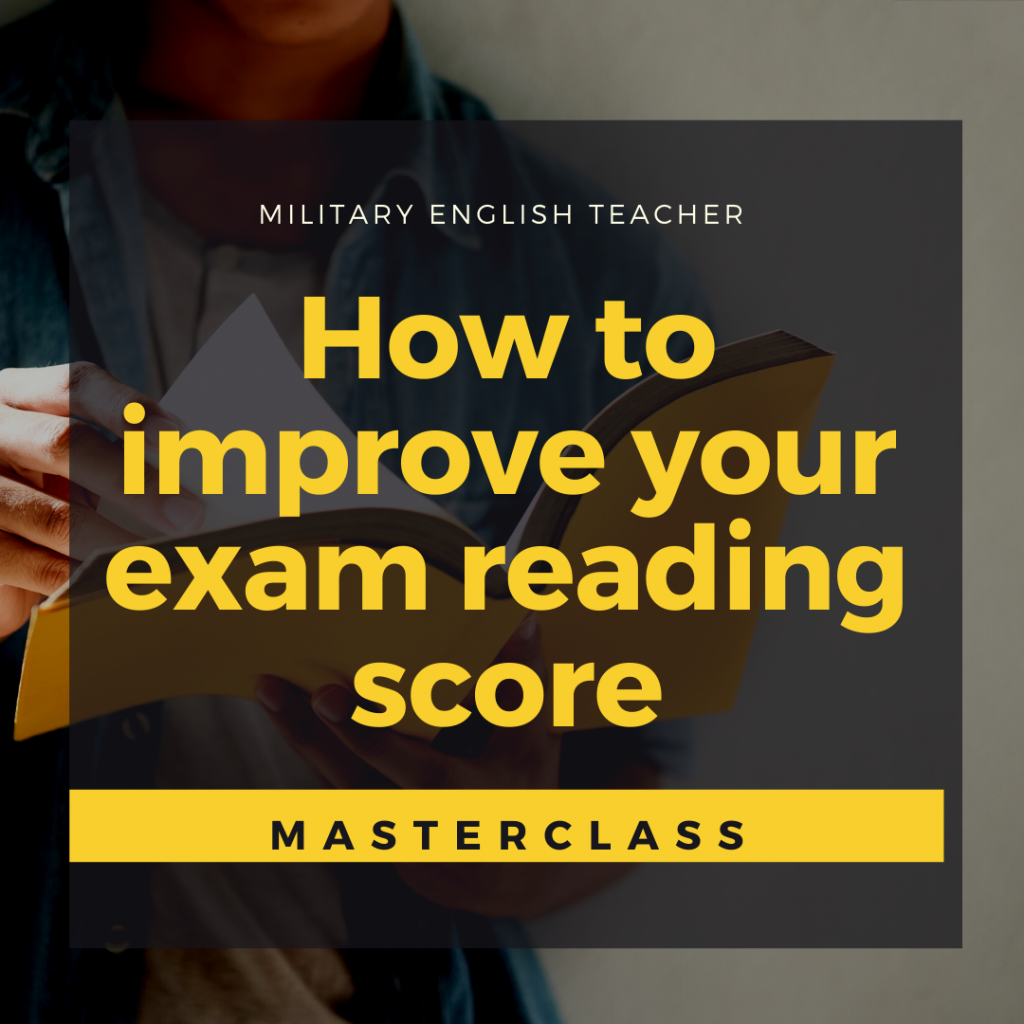 In this masterclass I'll share some exam tricks and techniques that will help you have a higher score! I will also show you how to avoid EXAM TRAPS.
Download free resources and start using them immediately!
How to maintain your ENGLISH LEVEL and stay on top of your game ?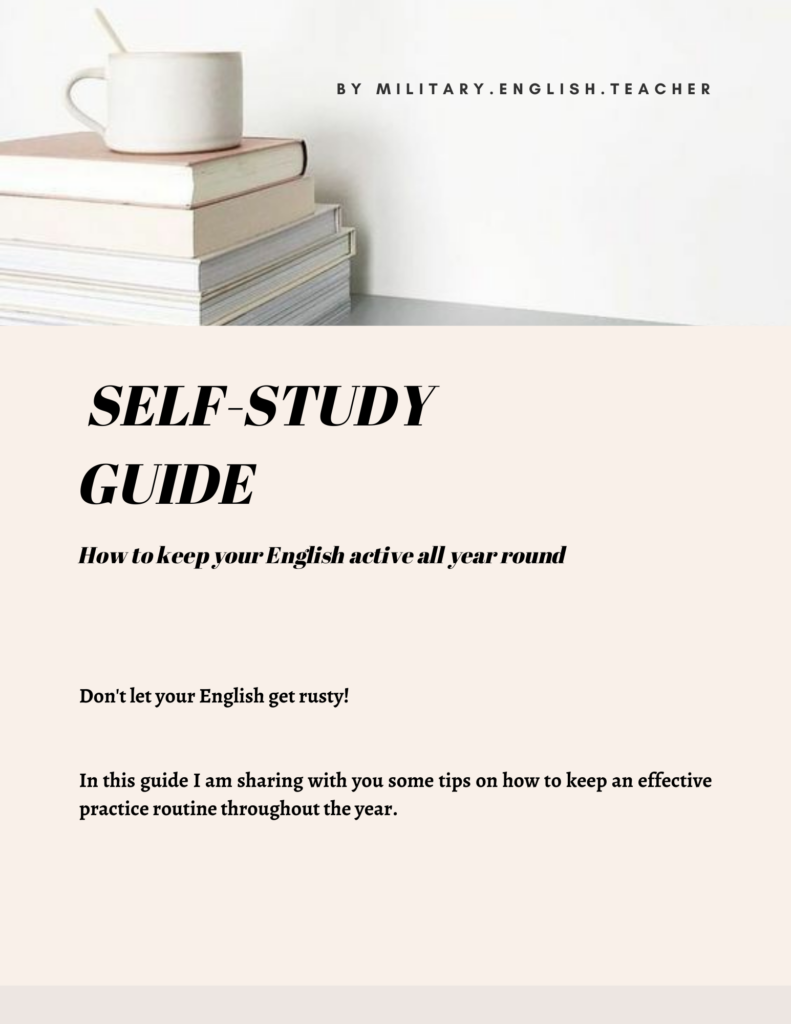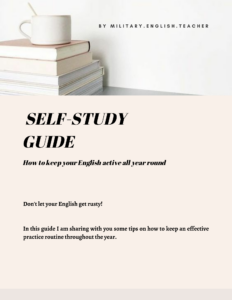 Get the "SLP Self-study PDF" with tips on how you can work on your English.🍹