This is a collection of podcasts covering the topics such as military, defense, technology, NATO, sport, politics and health that you can use to practice your listening skills. New podcasts are uploaded regularly.
In this section you can find all the YouTube videos I have published related to STANAG 6001 exam.
In this Masterclass you will learn: Advanced Text, Advanced Gramar Structures, Elements of abstract language, How to incorporate it into your writing (and speaking) and Reasons why students' writings are marked as 2+ and not 3.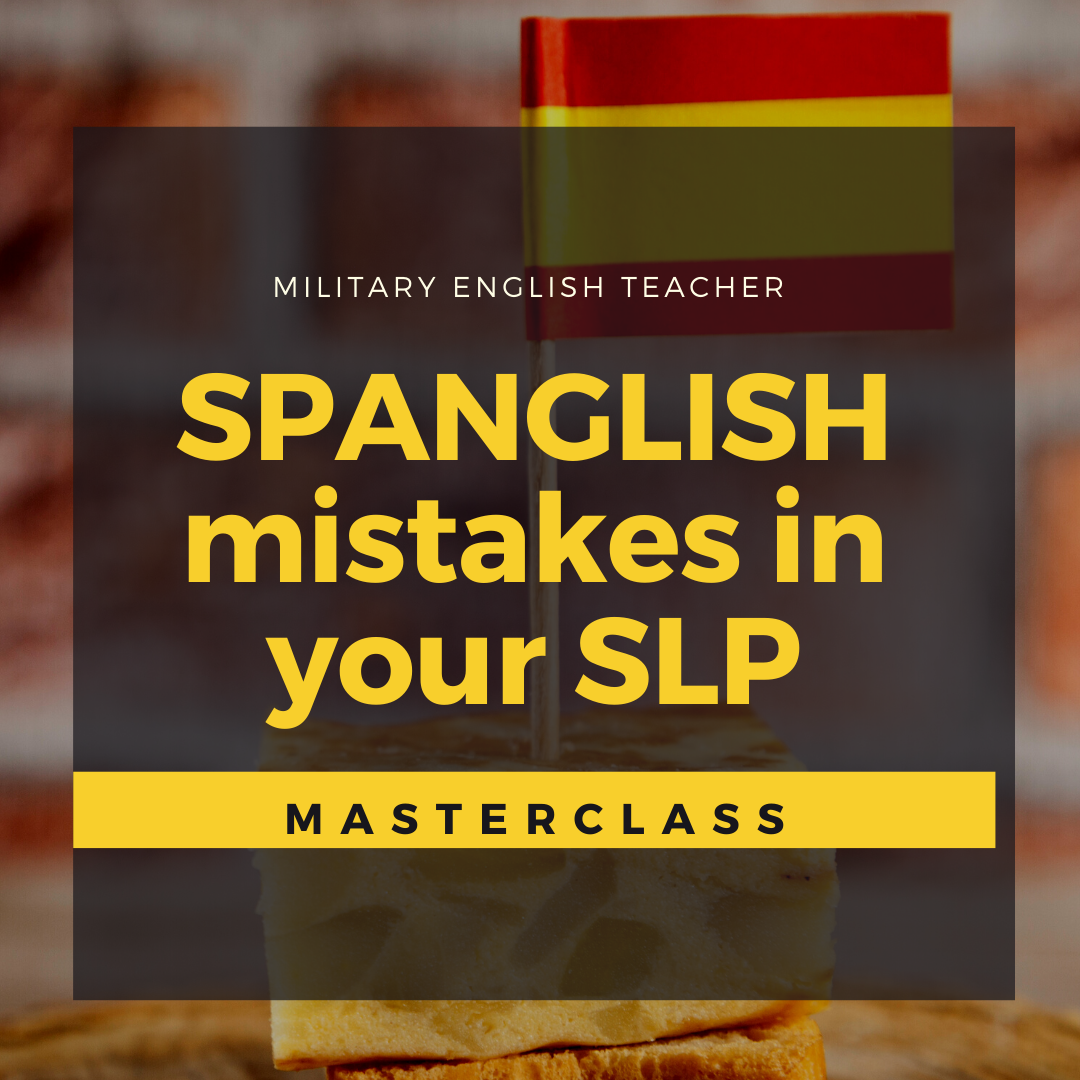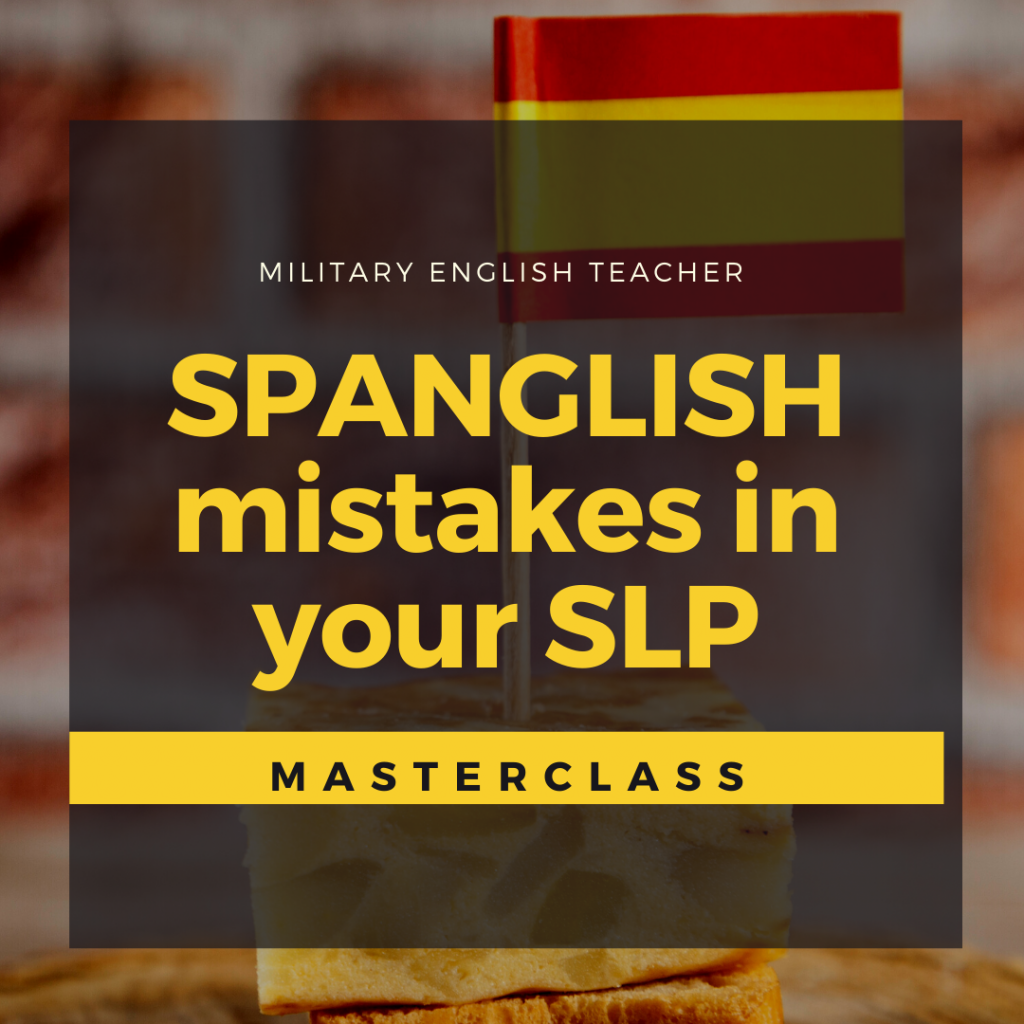 This masterclass was created for Spanish speakers as it deals with the most common mistakes coming from loan (literal) translation. I will show you how to detect and eradicate Spanglish from your writing and speaking.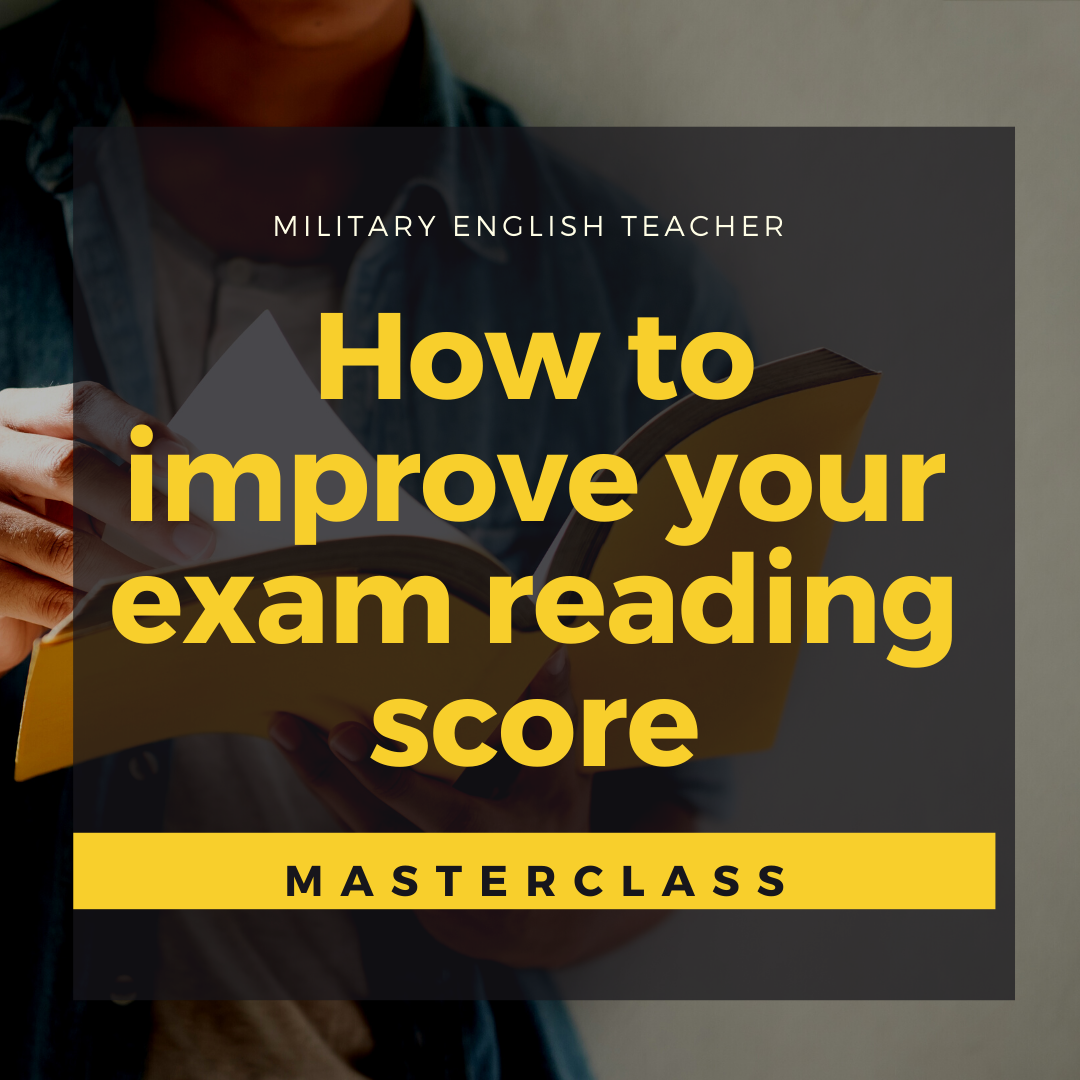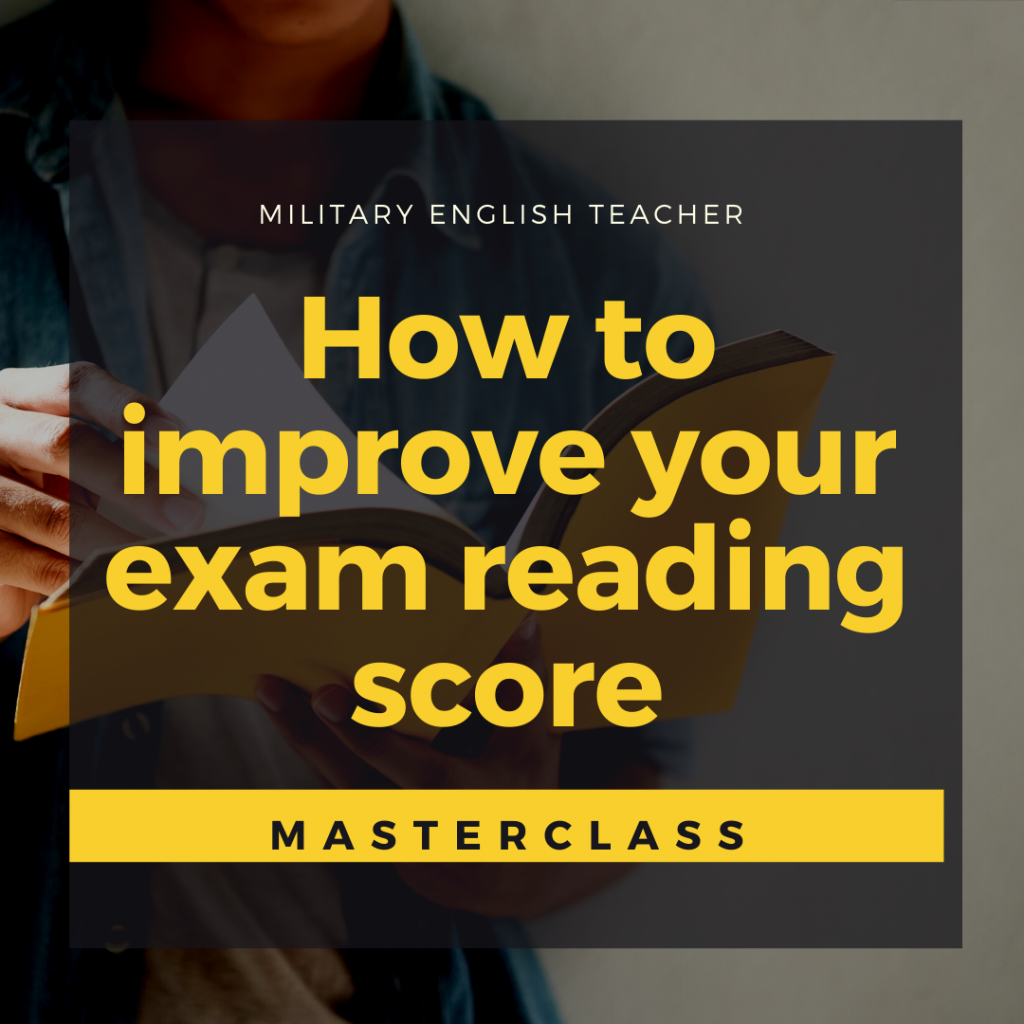 How to improve your exam reading score (for Level 2 and 3) - Coming Soon
In this masterclass I'll share some exam tricks and techniques that will help you have a higher score! I will also show you how to avoid EXAM TRAPS.
How to maintain your ENGLISH LEVEL and stay on top of your game ?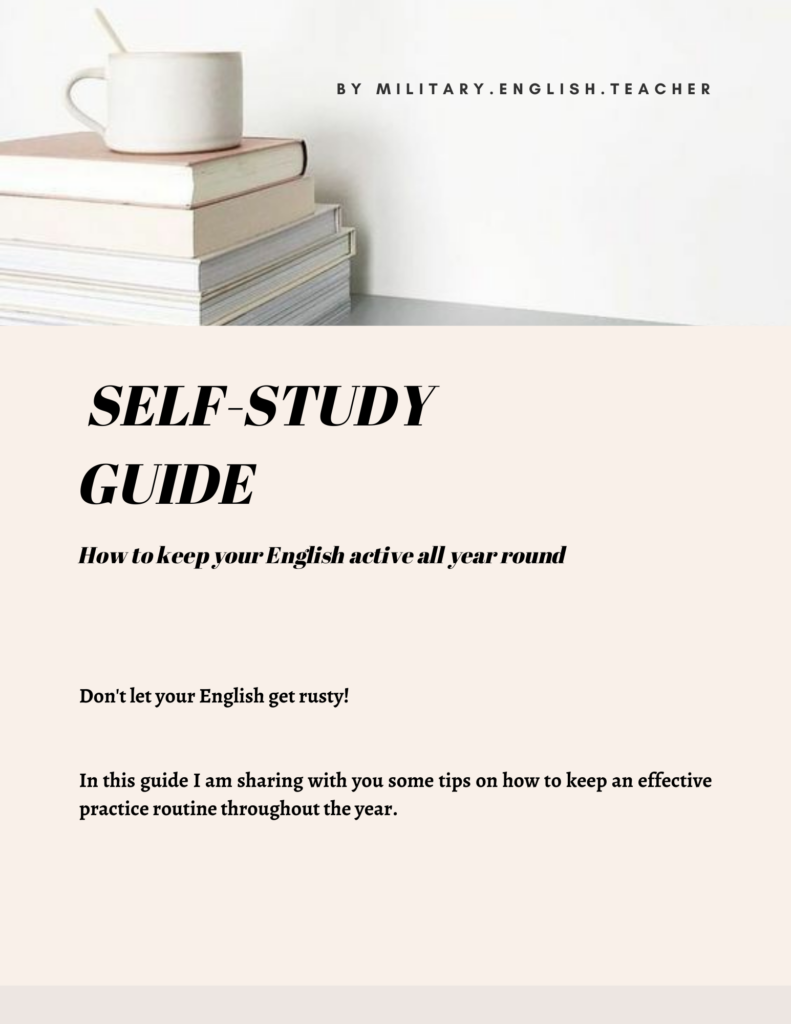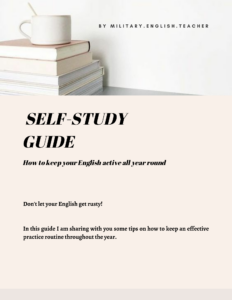 Get the "SLP Self-study PDF" with tips on how you can work on your English.🍹