Contact Info
You can contact me via email or simply using the form on the right.
@military.english.teacher
Follow me on Instagram to get daily content.
Send me a message
Is there anything you want to ask me?
Shoot me a message 🙂
How to maintain your ENGLISH LEVEL and stay on top of your game ?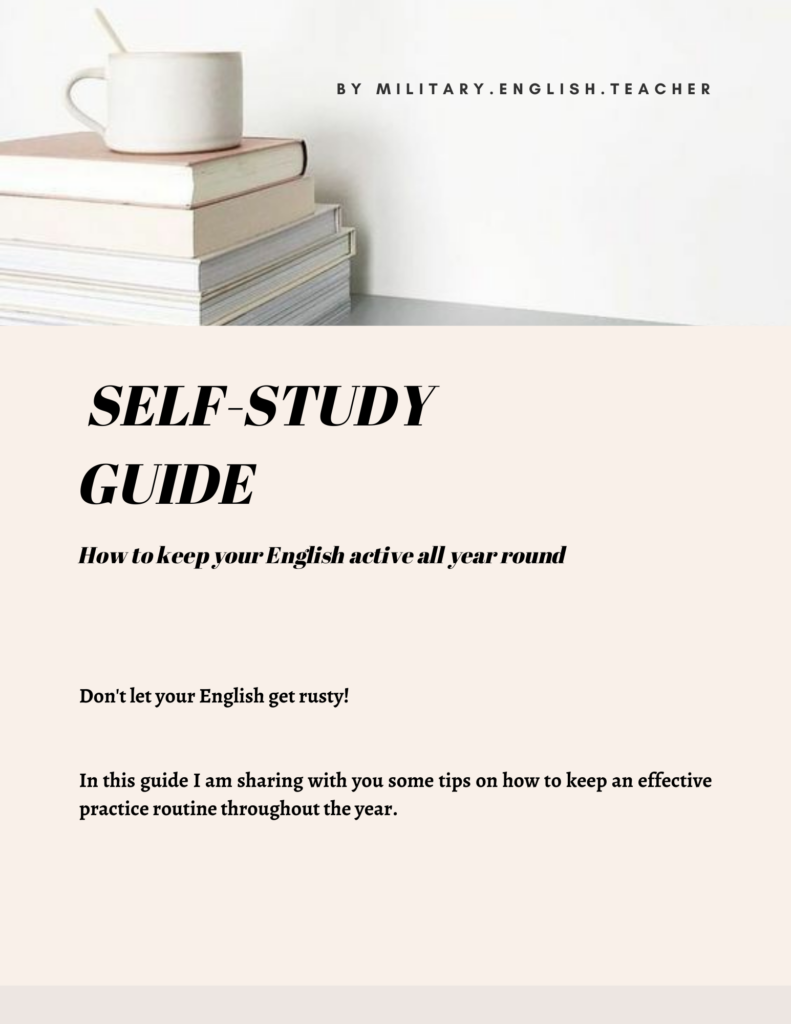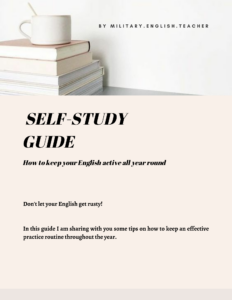 Get the "SLP Self-study PDF" with tips on how you can work on your English.🍹