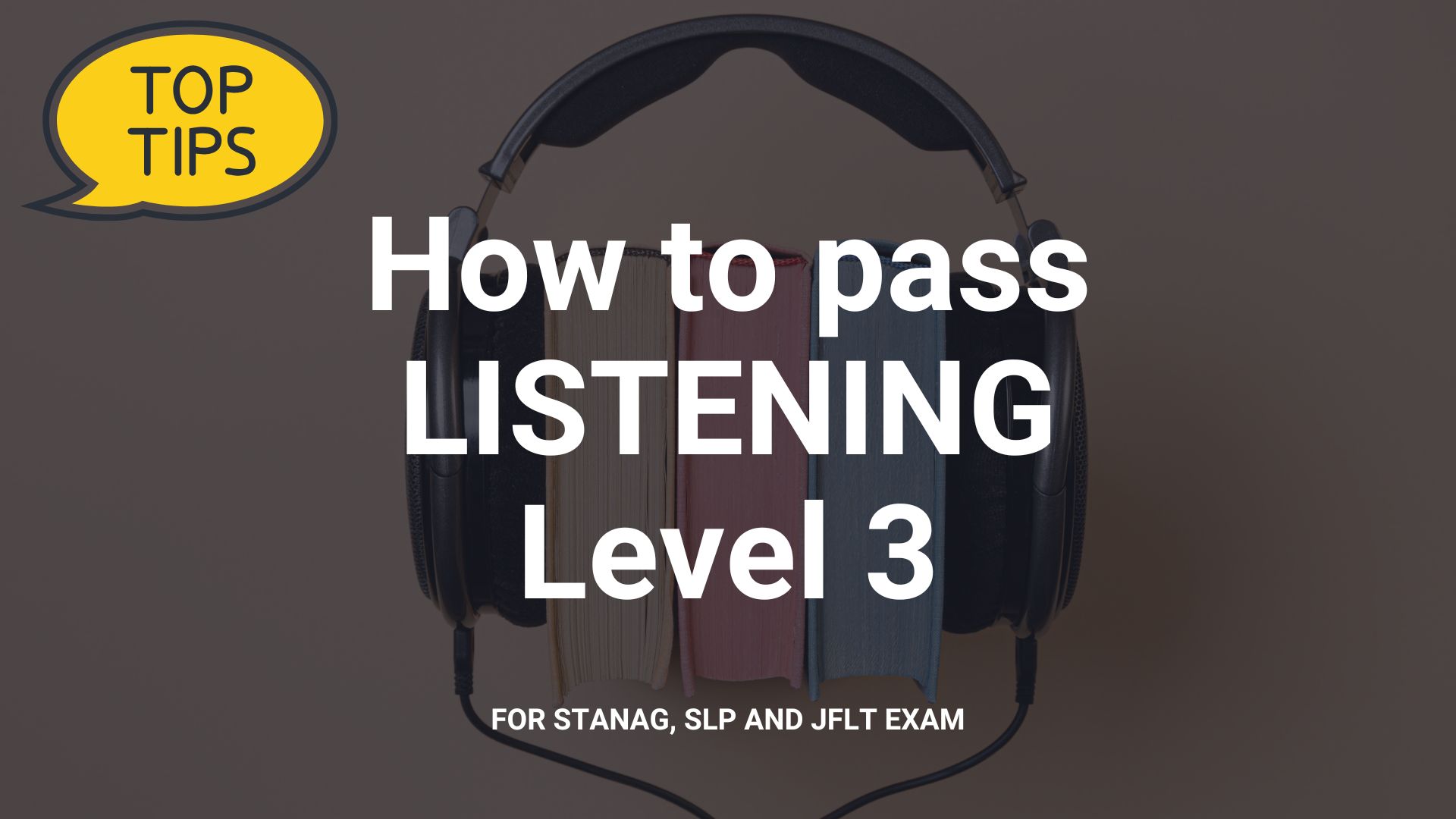 How to pass STANAG Listening Level 3 – 10 useful TIPS! (also SLP3 and JFLT)
Posted by

Categories

BLOG

Date

July 18, 2022
Whether it's Stanag 6001, SLP or JFLT exam – the listening part of it keeps becoming more and more difficult every year, quite proportionally to students' preparation level that also keeps getting higher.
Here are a few tips on what you can do to effectively prepare for your next NATO English exam:
1. Start getting familiar with exam-style tasks (in most of the countries these are multiple-choice questions based on short (approx. 1-minute long) recordings. If you can't find enough past papers or mock exams – use my Listening Booster. It also contains all the necessary explanations why a particular answer is correct.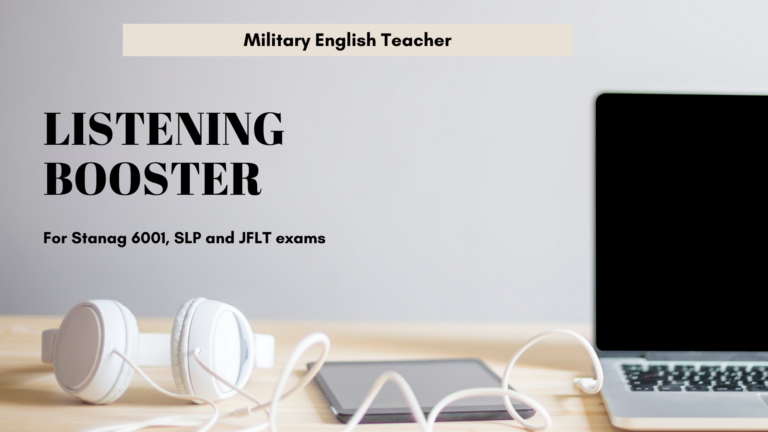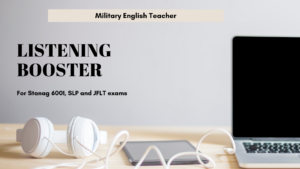 2. Expose yourself to both short and long listening formats. Listen to short news items, but also longer podcasts.
3. Make sure you listen to both interviews and monologues – the dynamic in a conversation is quite different than in a speech.
4. Try to transform a passive listening exercise into an active one. This way you will not only consume the language, but also produce it. You can learn more about Active Listening strategies in this Listening Masterclass. Highly recommended!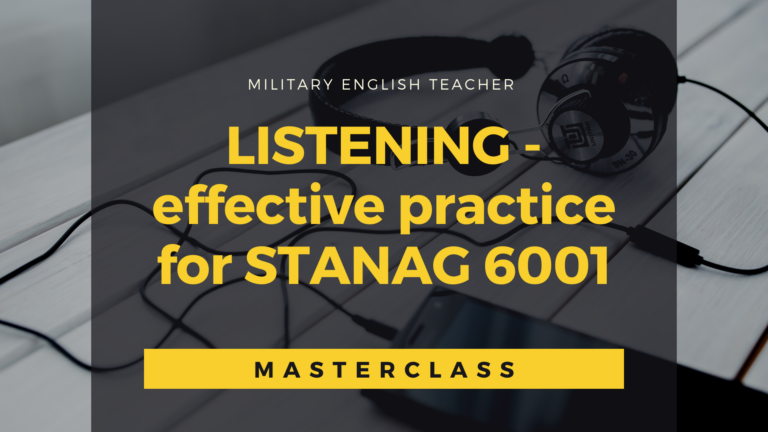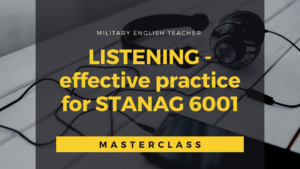 5. Listen to yourself. Yes, you heard that right. Use your own speaking recordings to catch some potential grammar or pronunciation mistakes. It may feel uncomfortable at first, do not get discouraged!
6. Listen to both formal and informal formats – both a comedy sketch and a briefing will be beneficial and serve a different purpose. Mix formats and topics.
7. Speaking of topics – try to identify SLP topics that you find the most challenging and listen to more about those!
8. Start early on. Building listening confidence takes time and exposure. It won't happen overnight.
9. Expose yourself to a variety of different accents, especially the ones you find challenging or unfamiliar. The speakers will not speak in RP (Received Pronunciation, also called Queen's English or BBC English).
10. Embrace the noise. Some recording will contain background noises, so the earlier you get used to listening with distractions – the easier you'll find those tasks on the exam.
BONUS TIP: Focus on pronunciation. Students often struggle a lot with listening, simply because they haven't created a connection between the word they see on paper and the word they hear. The result? They do not recognize the word the moment we hear it. That's something to consider!
If you are an Italian speaker – I discussed the most common pronunciation and intonation challenges that Italian speakers face in this JFLT Masterclass.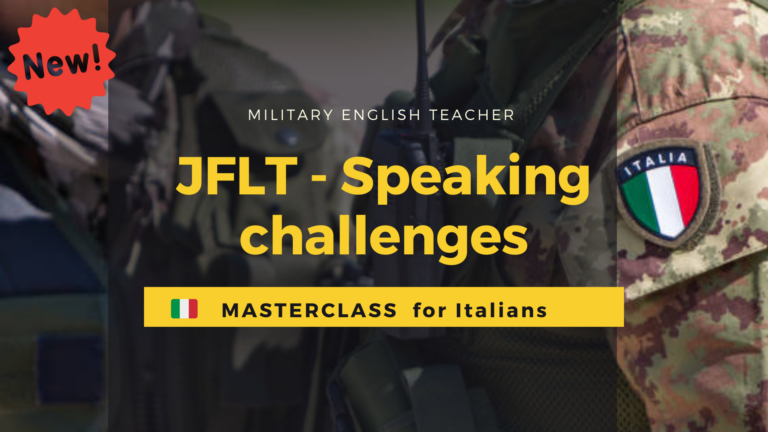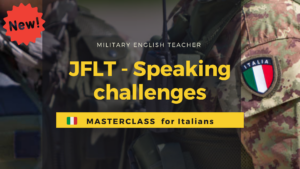 Let me know if these tips were useful and whether you would like a similar post on READING SKILLS.