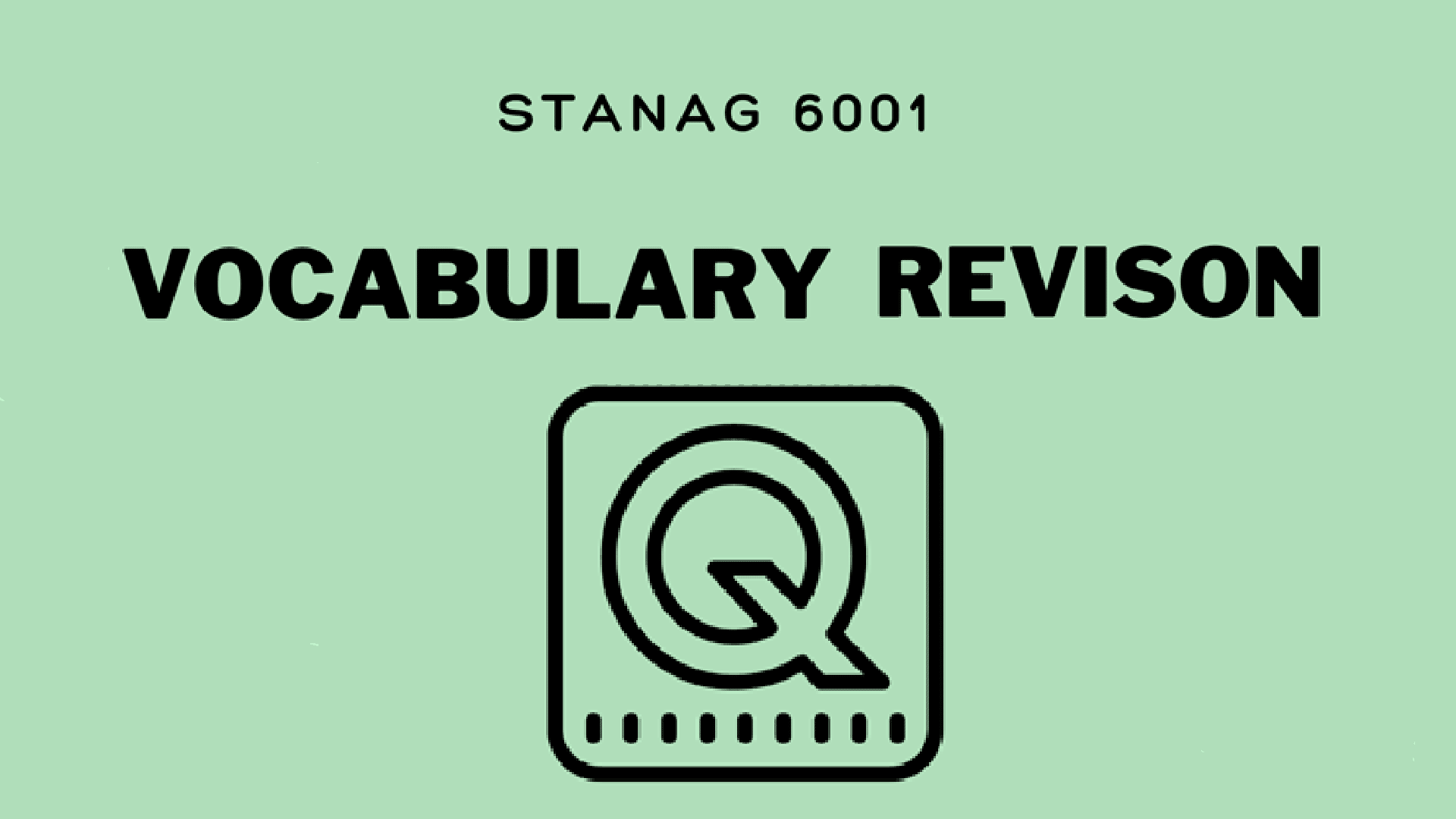 Stanag 6001 Vocabulary revision- Quizzlet
Have you ever used Quizlet?
I've created some simple vocabulary quizzes on this website/app so that you can revise STANAG 6001 vocabulary, phrasal verbs and collocations I taught you in my social media. Give it a try! ????
It's free and really easy to use!